Radiotherapy Treatment Planning System Automation

Consulting and software development services targeting the Eclipse radiotherapy treatment planning system.
Automation
We can help you use scripting to automate repetitive processes in your treatment planning workflow.
Research Data Analysis
Use scripting in Eclipse to analyse bulk patient data for research and compliance monitoring.
On-site Workstation
We develop scripting solutions for our clients using our own on-site Eclipse treatment planning system workstation.
Remote Consulting
Lower costs and faster turn-around
We have our own Varian Eclipse workstation on-site for software development and rapid debugging.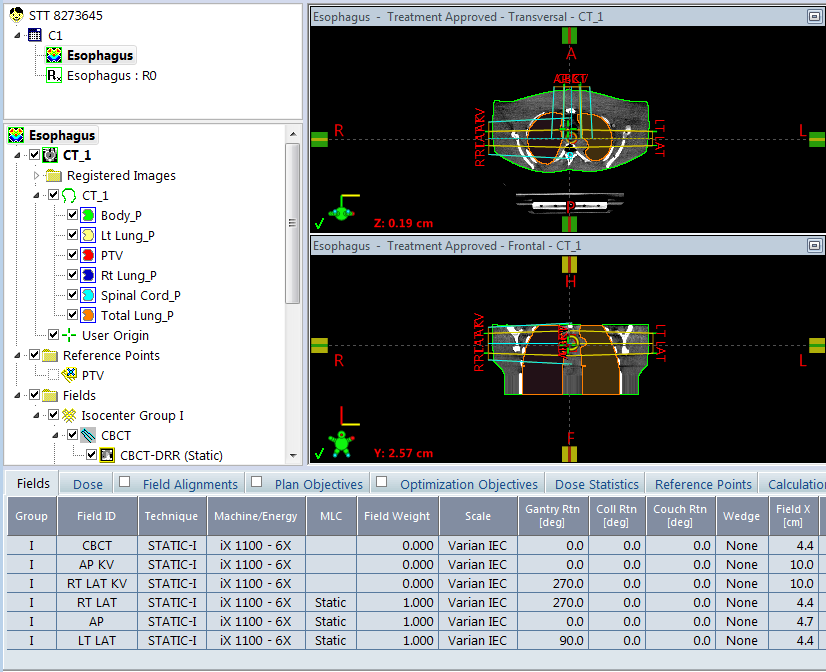 Eclipse ESAPI Scripts
Professional and high quality coding
We always provide scripting source code, so that you can independently verify the operations performed.