✓ Automation
We can help you use scripting to automate repetitive processes in your treatment planning workflow.
✓ Research Data Analysis
Use scripting in Eclipse to analyse bulk patient data for research and compliance monitoring.
✓ On-site Workstation
We develop scripting solutions for our clients using our own on-site Eclipse treatment planning system workstation.
Remote Consulting
Lower costs and faster turn-around
We have our own Varian Eclipse workstation on-site for software development and rapid debugging.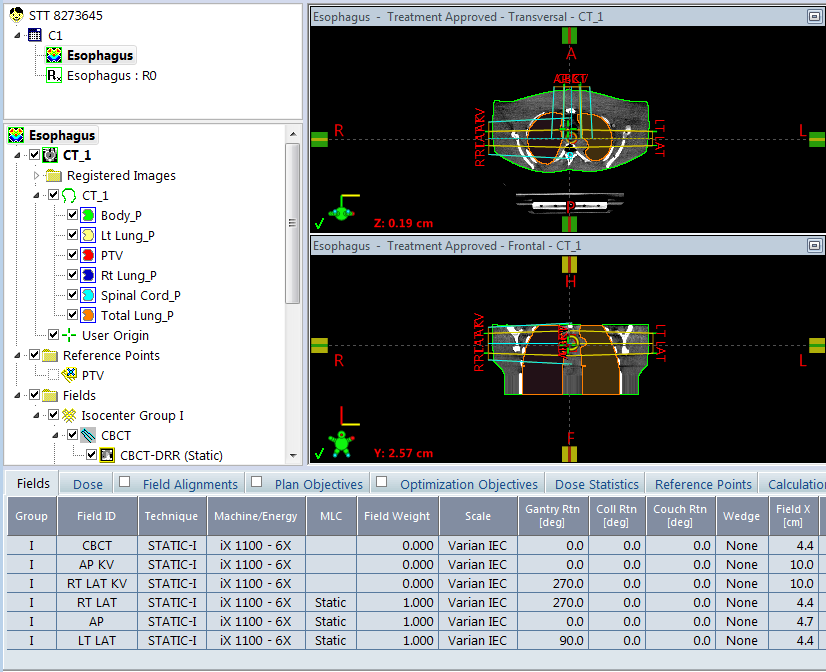 Email Helpline
Timely and reliable service delivery
Support anywhere in the world within 24 hours along with flexible contracting arrangements.
Eclipse ESAPI Scripts
Professional and high quality coding
We always provide scripting source code, so that you can independently verify the operations performed.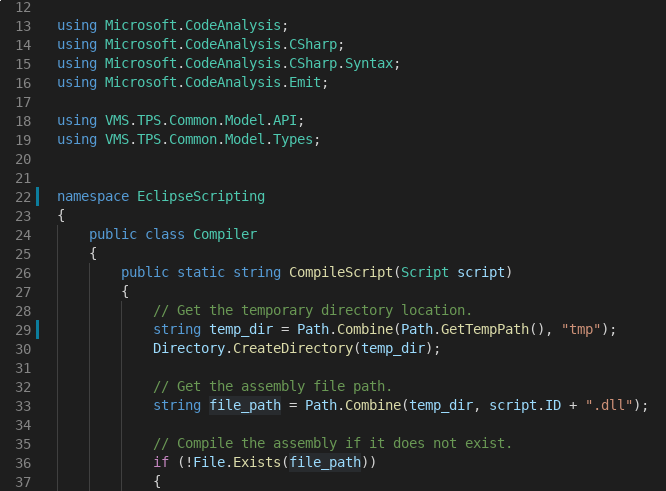 Customized Processes
Tailor made algorithms fit for your purpose
Detailed project scoping ensures the scripts we provide do what you need.
Detailed Documentation
Properly referenced documentation is provided with every job.
We ensure future users of the software know what it is, and how it works.